Cream PR invited me for the Tony Cohen fashion show last Saturday. I decided to take my boyfriend with me this time and show him what real fashion is!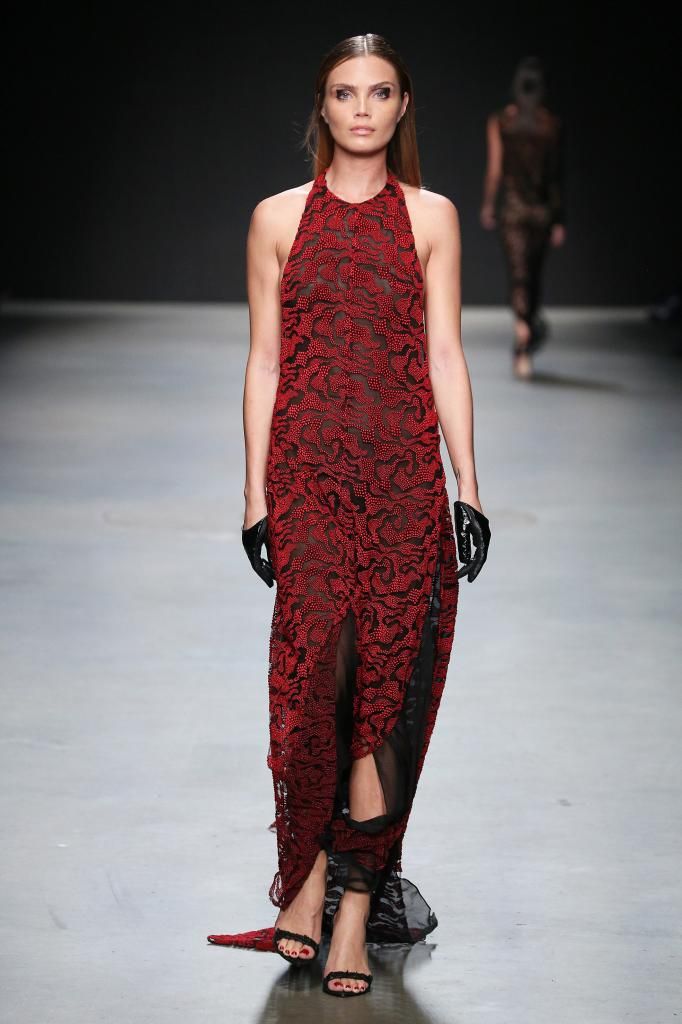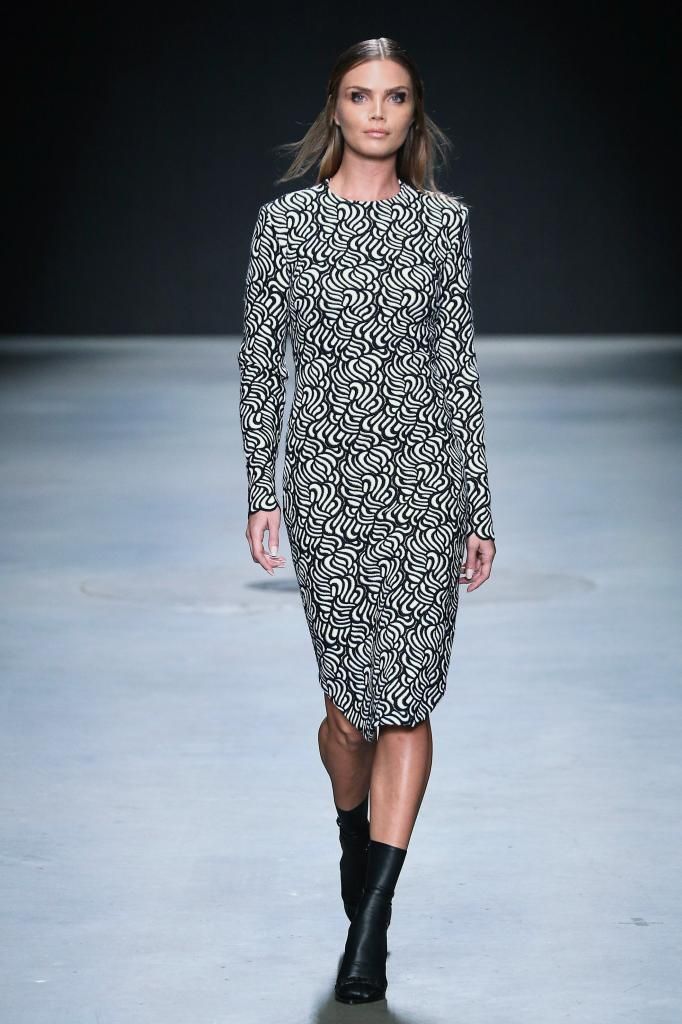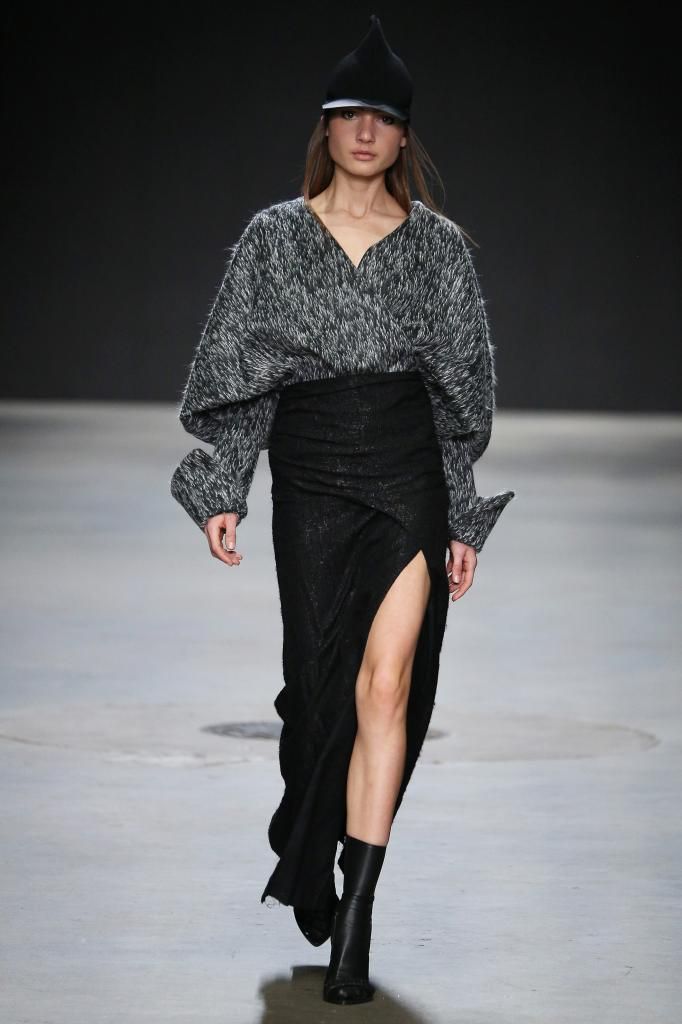 A beautiful collection was shown on the catwalk last weekend. Red, green en black were the colors which we wil see and also mixed fabrics like leather, mesh and fur. The women's collection was really feminine with the cut-outs and details in te collection. Long silhouettes as wel ass the maxi dress as the just below the knee dress in different kind of fabrics were seen on a lot of models.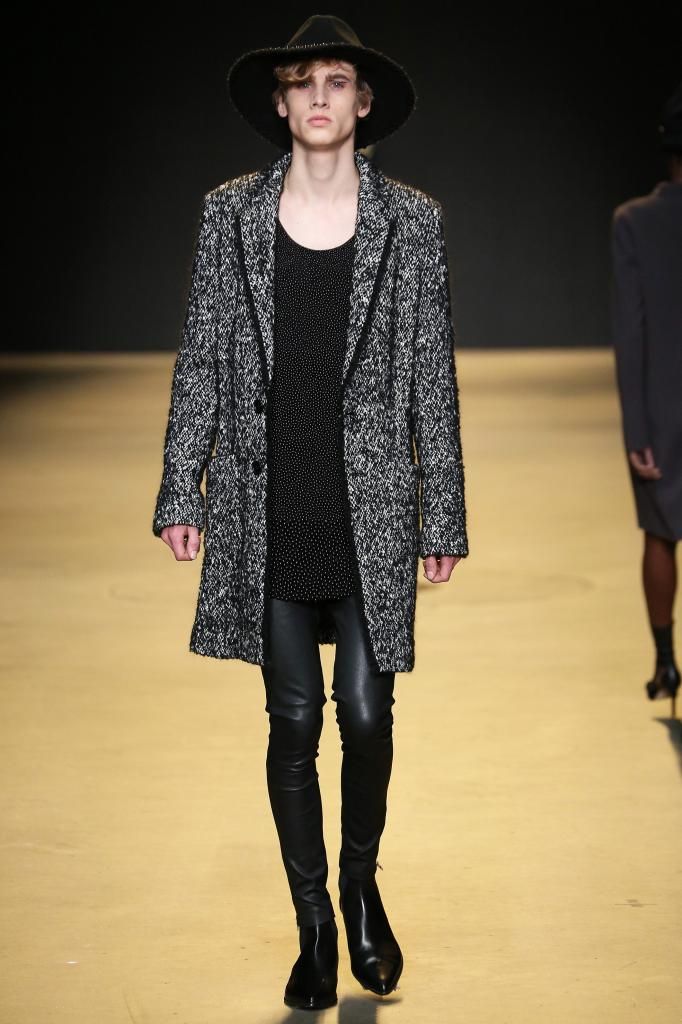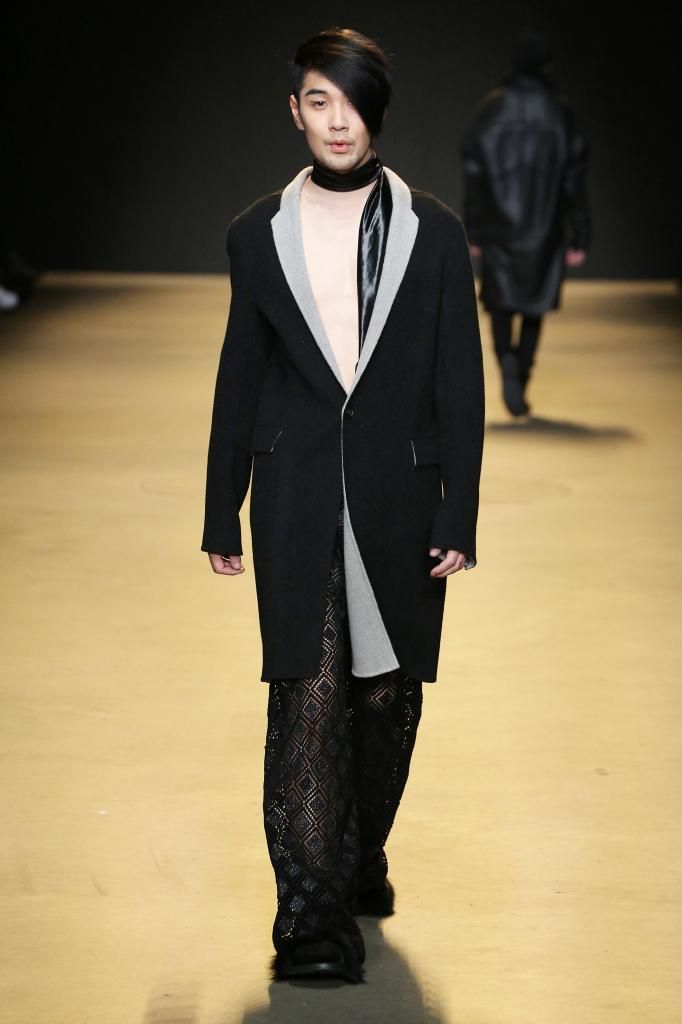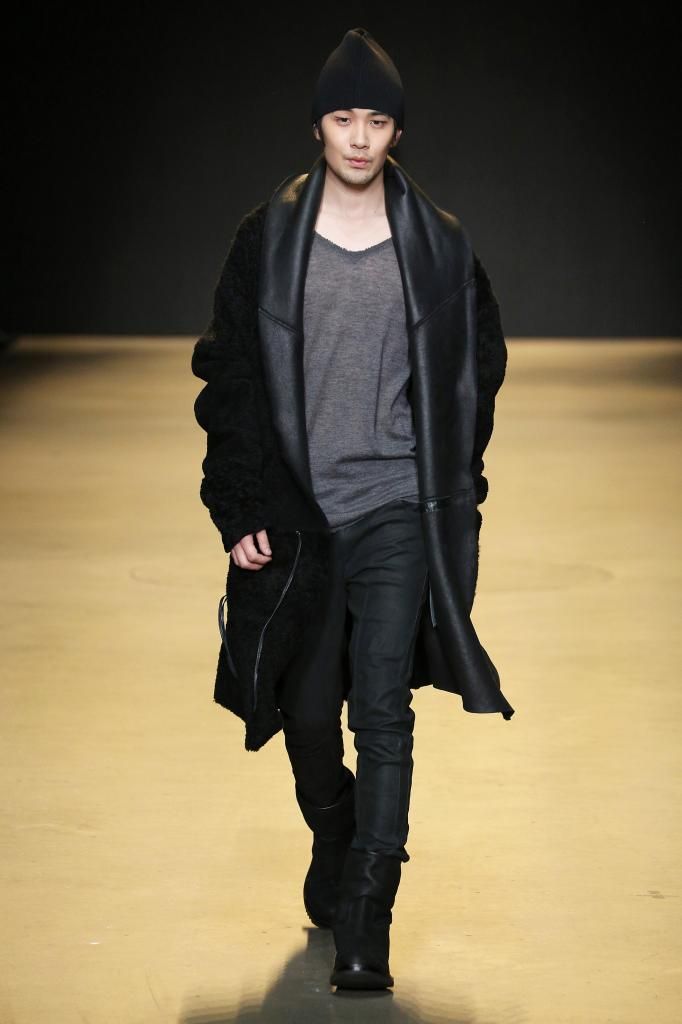 Foto credit: Jeroen Snijders
The men's collection was also very impressive. Also the variation in fabrics was prominent seen on the outfits. Leather and tweed were seen in the jackets en blazers and the looks were really raw en authentic. What an amazing collection and what a beautiful show!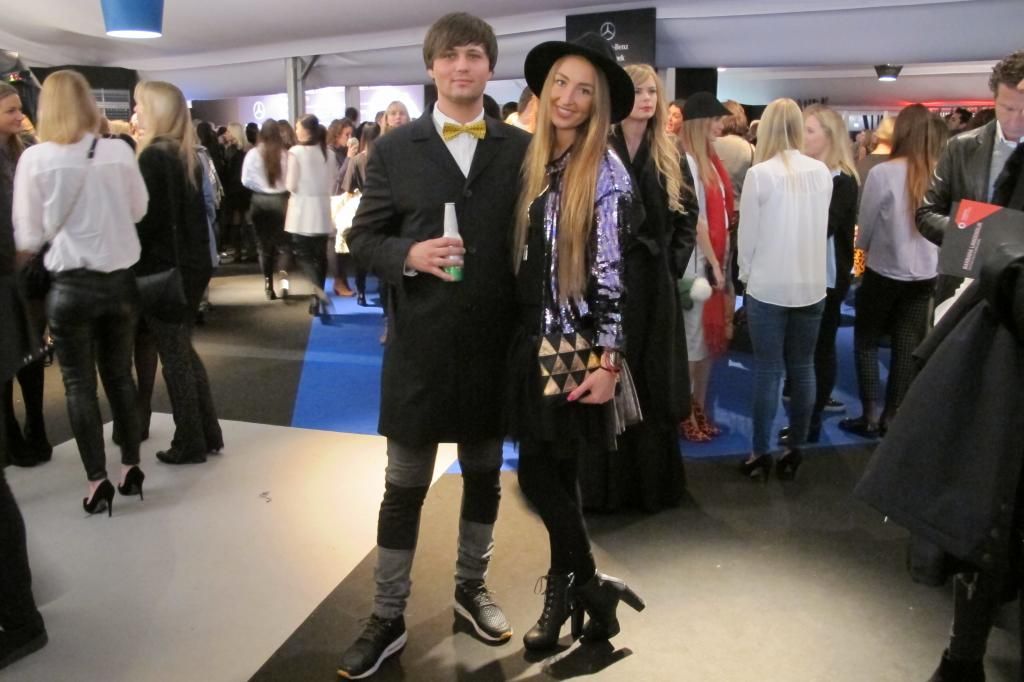 My fashionable boyfriend and me. Very nice to catch a show with him together!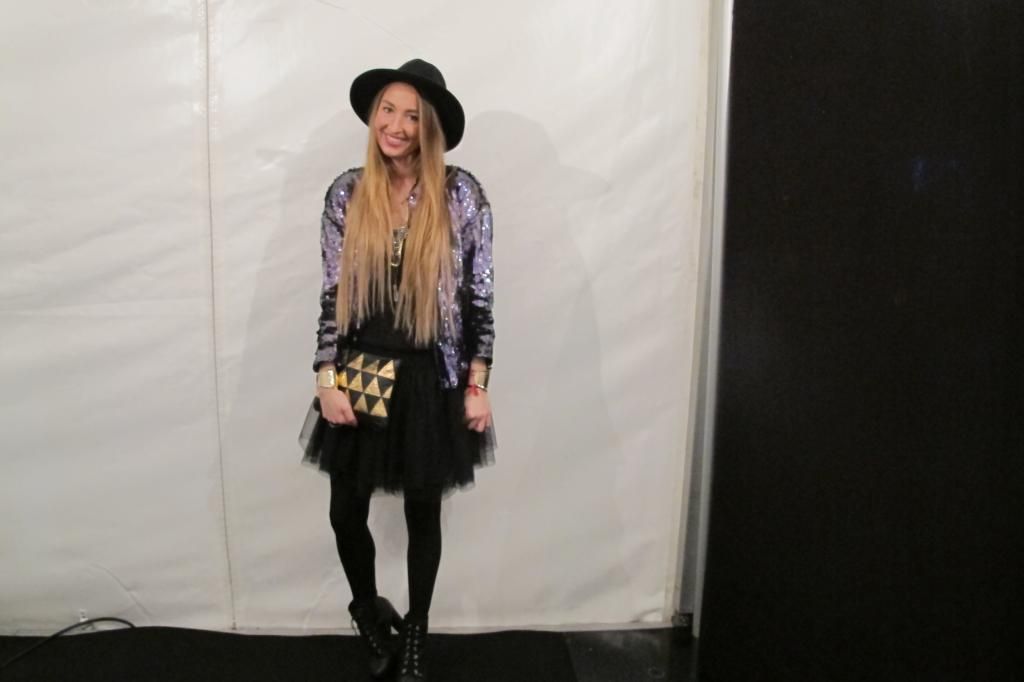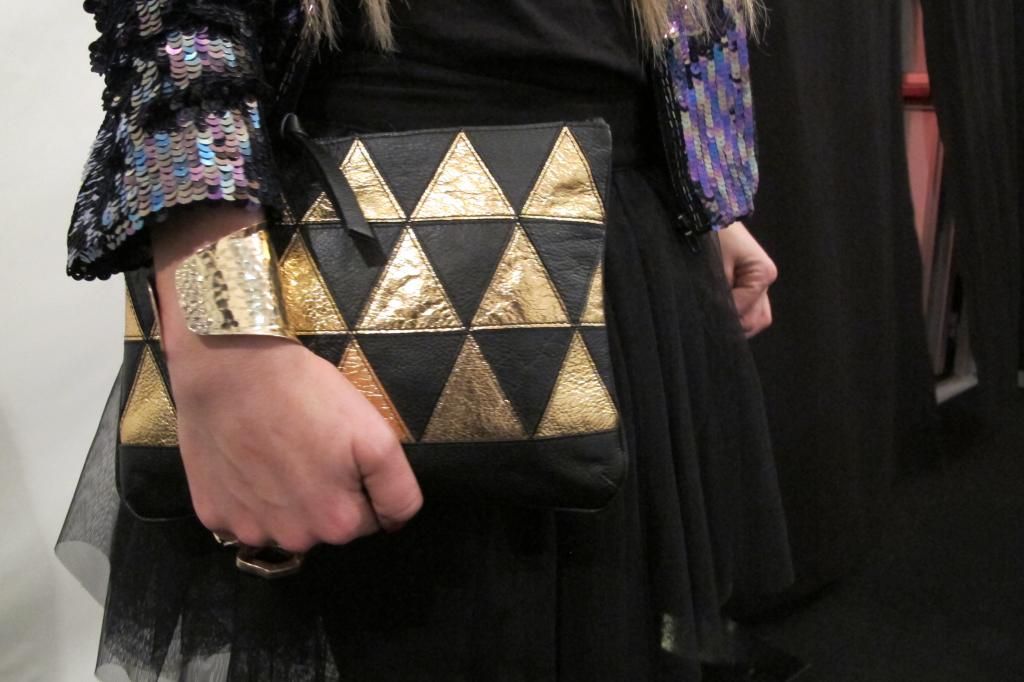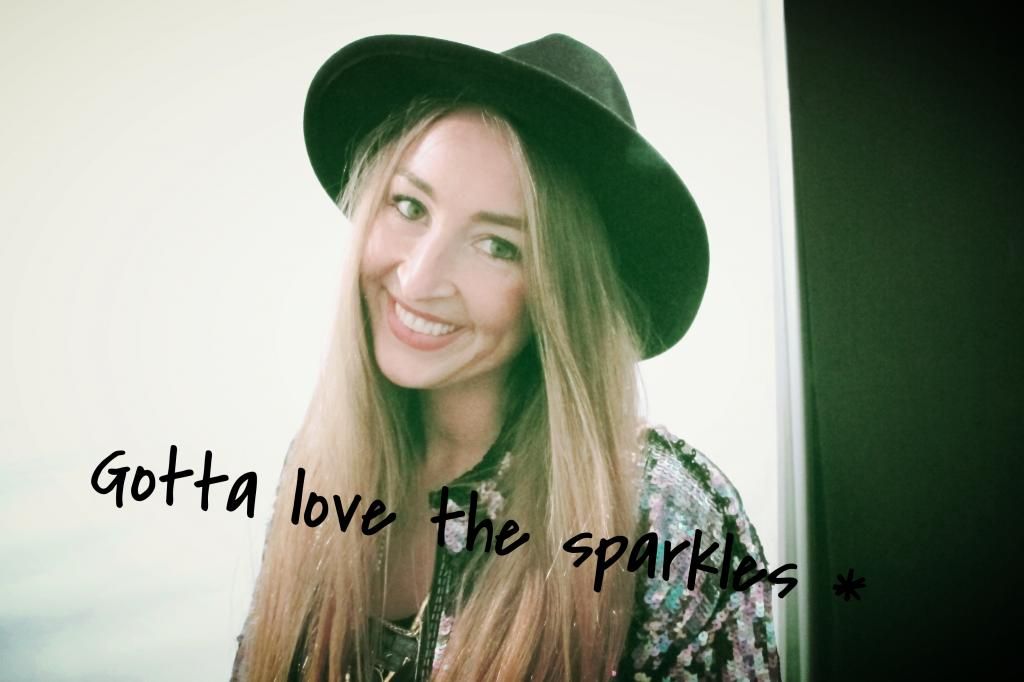 Wearing:
Sequin jacket: SELECTED FEMME
T-shirt: VILA
Skirt: ONLY
Hat: H&M
Heels: Invito
Necklace: SELECTED FEMME
Bracelets: H&M
Leather clutch: PIECES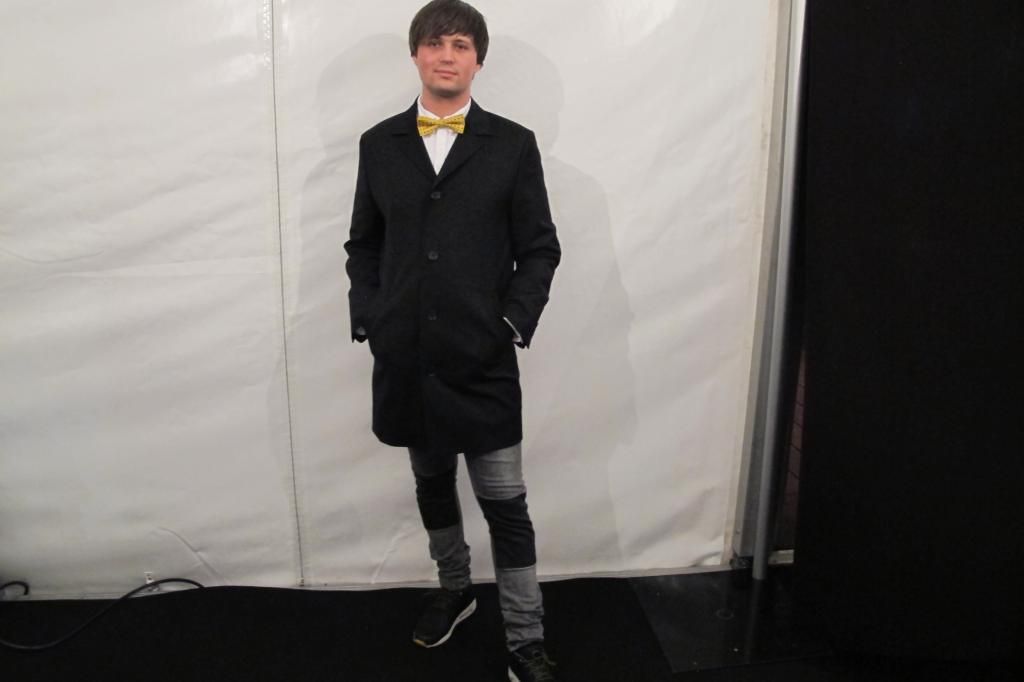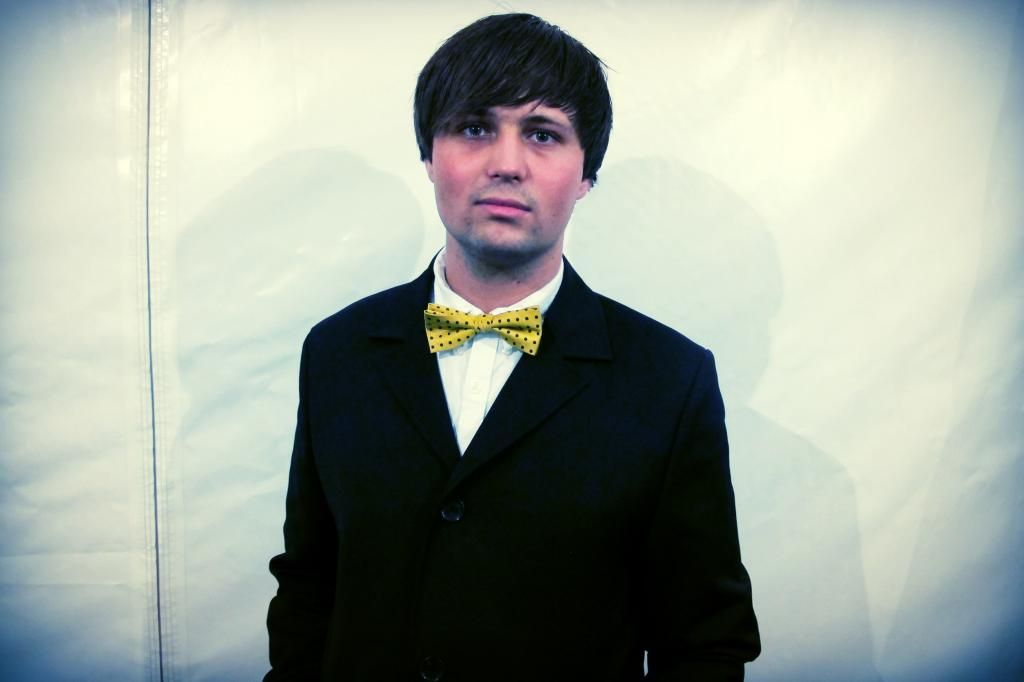 My bf is wearing:
Shirt: SELECTED HOMME
Bow tie: SELECTED HOMME
Long blazer: SELECTED HOMME
Jeans: ONLY&SONS
Sneakers: NIKE